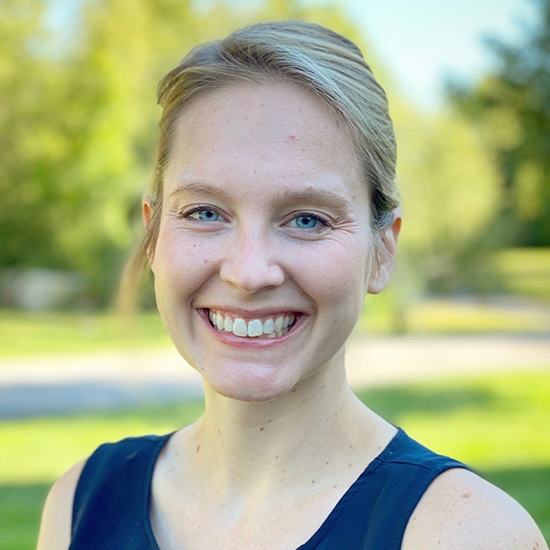 Heidi Welnak, OD
There are few things in life Heidi enjoys more than talking eyeballs- so much so that you might have to cut her off to get going with your day (don't worry she understands "talking eyes" isn't everyone's favorite topic of conversation)! The aspects of optometry that Dr. Welnak finds most interesting are the myriad of ocular manifestations of systemic disease, the challenges and nuances of glaucoma diagnosis and treatment, and the advances in optical technologies for contact lenses and myopia control. However, what really gets Heidi excited to come to work each day are her patients- their eyes, their lives and their concerns.
Over the past three years Heidi has greatly enjoyed caring for all kinds of eyes- and of course their people, during the time she spent working at the White River Junction VA Clinic in Vermont, the Fort Belknap Indian Health Service Center in Harlem, Montana, the pediatric department at The Eye Institute in Philadelphia, Pennsylvania, and Pierce Vision Specialists in Springfield, Missouri.
When Heidi is not working or talking about eyeballs, you will most likely find her and her husband playing cribbage, on nature walks or wishing they could be HGTV hosts! Heidi's other hobbies include hunting for antiques, gathering specimens for her rock collection and gardening. Her aspirations are to learn to quilt and to one day ski down a black diamond trail- and live to tell the tale.