Eye Care Services for Southern Vermont and Western Massachusetts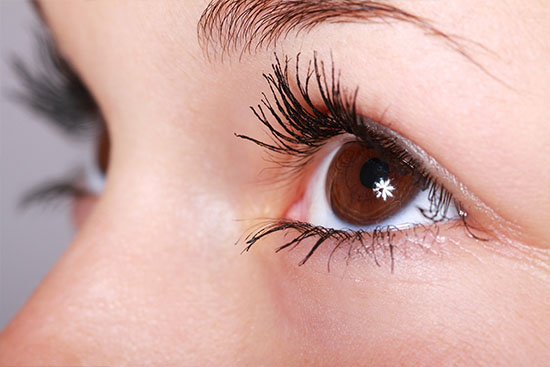 Since 1995, the doctors at Advanced Eyecare have been providing routine and comprehensive eye care to the residents of Southern Vermont and now Northern Massachusetts. With offices in Manchester and Bennington Vermont as well as North Adams, Massachusetts, we're able to provide convenient access to high-level eye care and health.
Our doctors keep abreast of the latest medical, and surgical advances. Each has special areas of interest and expertise, and our ophthalmologists are specially trained to perform surgery when a patients' condition warrants it.
The doctors at Advanced Eyecare are affiliated with Southwestern Vermont Medical Center.